Why should you hire a coach to help you become a better runner? Almost all of us instinctively know how to run from our childhood. At least, we think we do. But, if you are frequently injured, there is a good chance that you either have biomechanical defects that need to be corrected or that you are trying to train incorrectly. Both issues are correctable by hiring someone to coach your running.
Are you fast enough for a coach? Actually, if you are already fast and do not wish to be faster, you might not need a coach; this assumes that you know what workouts you need to do and are seldom injured. The slower you are, or to look at it another way, the more you need to get faster, the more you really should consider having a coach.
It's a lot of money; is it worth it? Run training and racing can be very time-consuming, depending on the level at which you are competing and the length of your target event. And, to succeed, you also need to spend 1/3 of your life sleeping. If you have a busy job, a spouse and children, you are already pressed for time before you start trying to find time to train. Every hour you have to spend figuring out how to train is an hour you have lost from something else important in your life. How much is your time worth? Consider this: a competitive marathoner trains up to six times a week and may total as much as 100 miles in a week. Additionally, they need to do strength training a few times per week. Training for short races, such as 5Ks, is much less time consuming. If you only train six hours a week, the time commitment is sort of like watching one hour of TV a day. The opposite extreme is much harder to fit into anyone's schedule. How much free time do you have? For the relatively small amount I charge to coach athletes, it is almost guaranteed that the time you free up for other important things in your life will be worth the cost of receiving my coaching services. You just have to determine how to re-prioritize other things in your budget to make it all fit.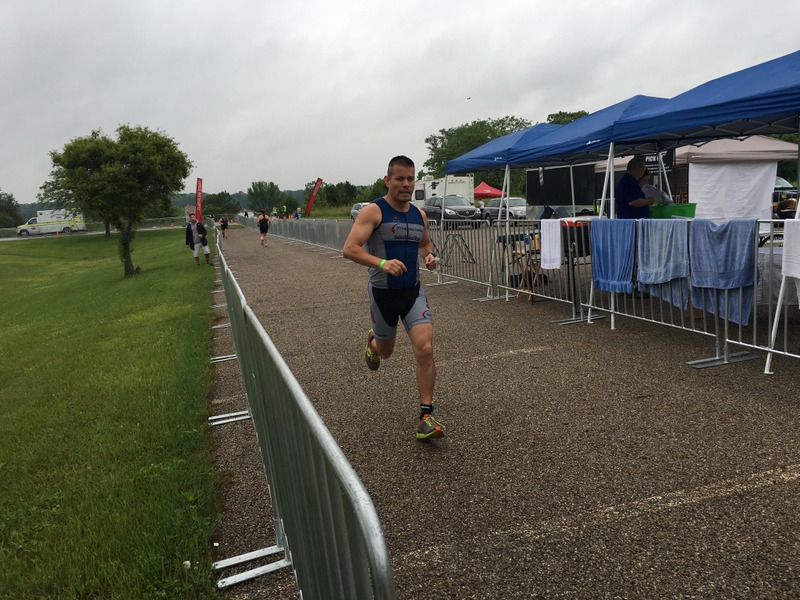 Running Coaching Services
Form analysis – For running, you really need to have good, healthy running biomechanics. Early in our face-to-face relationship, I will determine whether you need biomechanical improvement and, if so, how to fit it into your training.
Supplemental training – Depending on your racing objectives, you may need some supplemental training. For example, if you are going to be doing cross country racing, you need to do some running on cross country style courses. I will help you determine what kind of race-specific experiences we need to incorporate into your run training.