---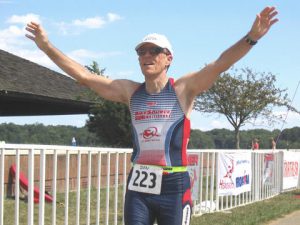 Donald C Scarpero, age 74, passed away on March 16, 2019 due to a heart attack during a training exercise.
He retired from a 40 year career in engineering and software development in 2010. He was also an avid triathlete and coach to other triathletes. He is survived by his wife Amira Scarpero (Colina-Vargas), children Carlos Scarpero of West Carrollton, and Tony Scarpero of Atlanta, GA, 3 grandchildren and brother.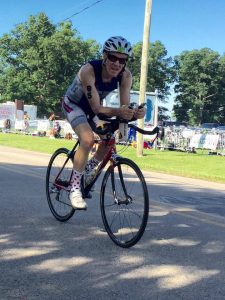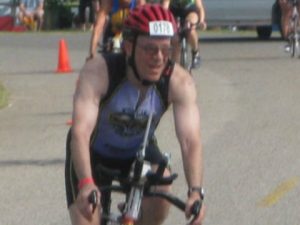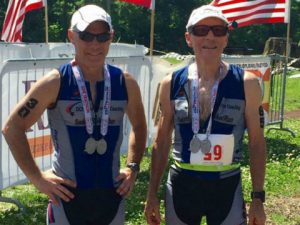 He was preceded in death by his parents William J Scarpero and Elizabeth (Hanna) Scarpero. His body has been donated to Boonshoft School of Medicine at Wright State University.
The family will have a Celebration of Life Service on April 6, 2019 from 2:30 to 4:30 PM at Buffalo Wild Wings, 262 E Stroop Rd, Kettering, OH 45429.
In lieu of flowers, memorial contributions may be made to the American Heart Association or American Cancer Society.
[gs-fb-comments]